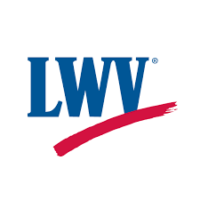 League of Women Voters of the Charlottesville Area
"The League of Women Voters encourages informed and active participation in government, works to increase understanding of major public policy issues, and influences public policy through education and advocacy."
Voter Registration Training
Dear LWV CVA Members: Registration of voters is what the League does best! However, to participate in a registration drive or event with the LWV, you need to have taken the state's training, which is only 1/2 hour online. Below is the information on the training, including a QR code. Please sign up for the training so that you will be ready for the fall registration activities. We need your help!  Let Susan Roberts (email: susanrofva@aol.com) know when you have completed the training, so we have a list of trained volunteers ready to go
Registration Drive Training
Voter Registration Drives
Individuals or organizations requesting 25 or more Voter Registration Applications from the Virginia Department of Elections (ELECT) or local voter registration offices must register and complete ELECT certified training. Certification expires each year on June 30 and can be renewed by completing training annually. Here's how:
Get Certified:
1. Complete training:
* Online: Voter Registration Training Video (Revised 7/1/22) – Recommended option.
* For instructor led, classroom training at local voter registration offices: Contact your local voter registration office.
* For instructor led, classroom training* offered by ELECT: Email Viki Mainwaring or call 804-593-2274  (* For groups of 25 or more attendees)
2.  Submit your Voter Registration Application Request and Affidavit (after training) Please note that Certification expires on June 30.
3.  See your name on the List of Certified Individuals and Organizations (updated 07/26/22)  – To find a name: Use "CRTL F" or "Command ⌘ F" (Please allow 24 hours for names to post after submitting)
Resources:
Questions, comments? Email: Susan D. Roberts, LWV CVA Voter Services Director, susanrofva@aol.com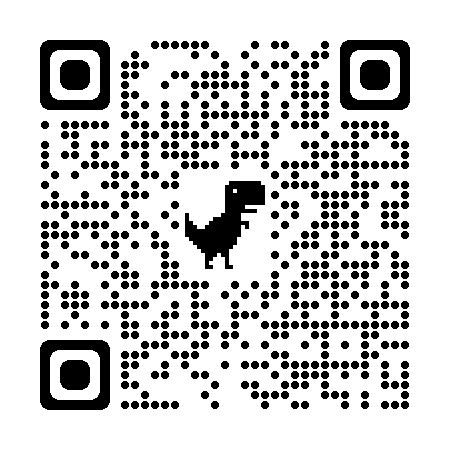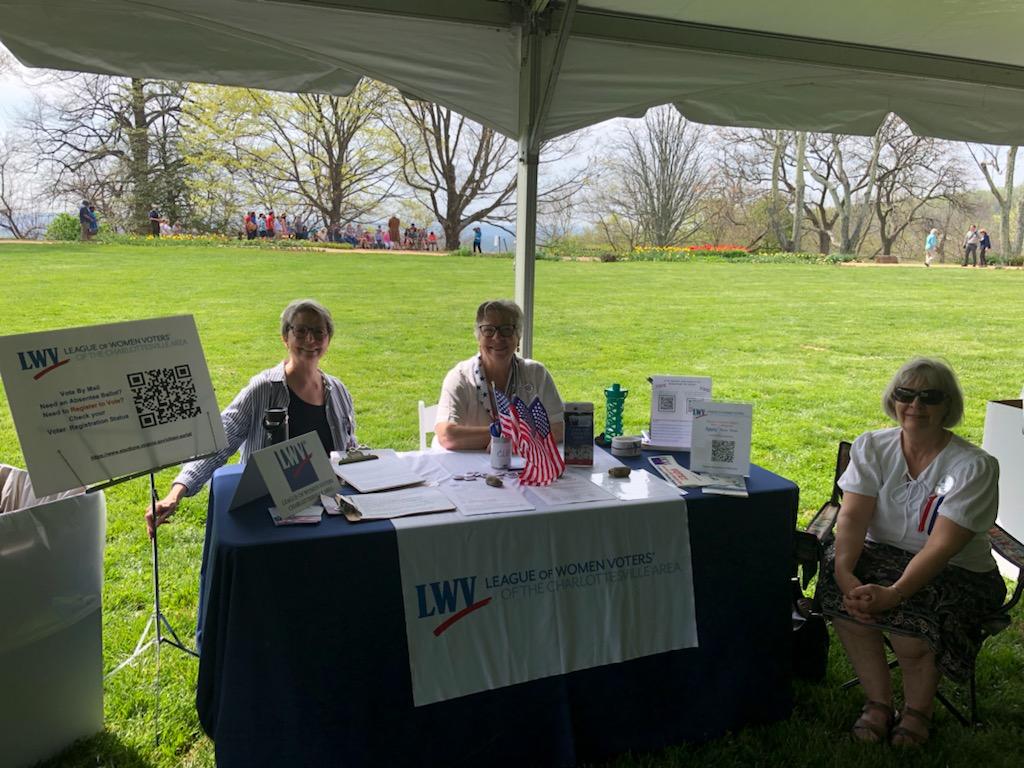 LWV CVA Leaguers Lisa Hilgartner, Pat Cochran, and Susan D. Roberts man the voter registration table at Founder's Day at Monticello, April, 2022.
League of Women Voters
of the Charlottesville Area
Mailing Address:
PO Box 2786
Charlottesville, VA  22902
Email:  lwv@lwv-cva.org
© 2022 LWV CVA. All Rights Reserved.
The League of Women Voters never supports or opposes candidates for office, or political parties, and any use of the League of Women Voters name in campaign advertising or literature has not been authorized by the League.